The
Innovation

Kitchen Subscription
Be among the first to try new creative meati™ goodies from our innovation kitchen - shapes, sizes, and flavors that we hope will blow your minds!

16 servings of originals, at least 8 servings of surprise and changing beta-licious delectables made from MushroomRoot™, and exclusive recipes!
Play a part in 
developing the meati Good Energy® foods that may 
end up on store shelves.
Help build a better food 
system for people and 
the planet.
$169
Per month.
FREE delivery.
Shipping starts the week of 10/23.
What's Inside?
4 Crispy Cutlets
4 Classic Cutlets
4 Classic Steaks
4 Carne Asada Steaks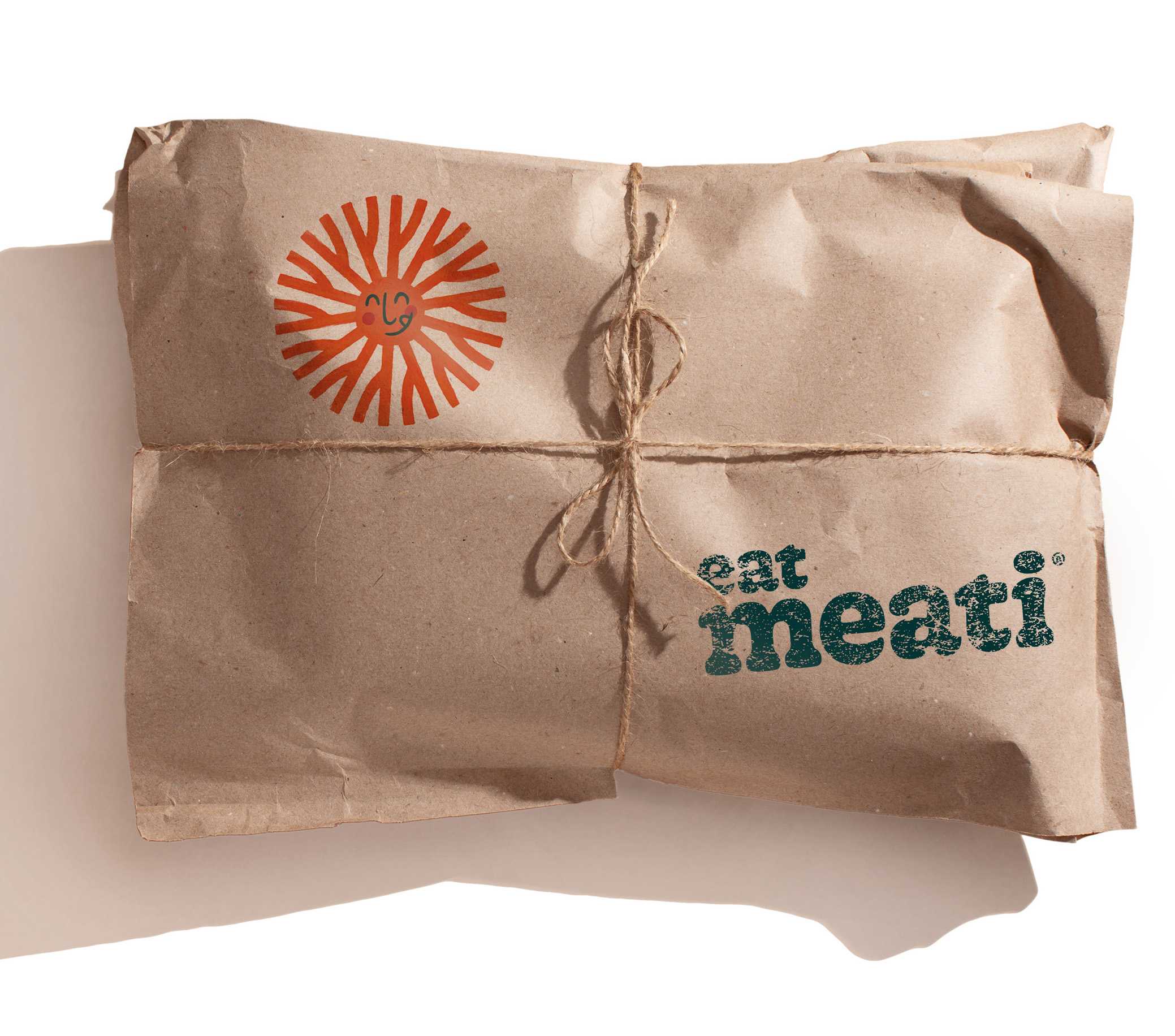 Plus,
at least 8 servings each month of our newest innovations.
+
$169
Per month.
FREE delivery.
Shipping starts the week of 10/23.
Becoming a subscriber gives you the chance to play a part in the development and selection of new meati products that will show up on store shelves in the future. It provides access to exciting innovations from our chefs before anyone else. And your support is critical to creating healthier and more sustainable ways to nourish the world.
A few days before your shipment is sent, you will receive an email describing the surprise product. We use this approach because our chefs innovate quickly and often, and we want to make sure you receive the absolute latest and greatest Good Energy goodies they cook up.
Good question! For one, the price includes the shipping costs of delivering meati products to your doorstep. Two, because these products are so new, we produce them in very limited quantities. That means we haven't reached the same efficiencies of scale that you might see in our original cuts. Three, they offer a way for you to try something that no one else gets access to. These really are the latest and greatest delectables that we're excited for you to try to make sure that you — our most passionate customers — think they're as amazing as we do! The subscription also includes exclusive recipes and the opportunity to connect live with the Meati culinary crew for cooking tips.
The first orders will go out during the week of 10/23. If you want to cancel your subscription before then or change any of your order details, please contact us at orders@meati.com.
Subsequent orders will be shipped around the third week of each month. A few days before they go out, you'll receive an email reminder. It will provide info about your order and make it easy for you to skip the order, give it to someone else, cancel your subscription, or make other changes. 
From your second shipment onward, you can handle almost all the details of your subscription — canceling, skipping, gifting, address and billing changes — on your own rather than contacting us at orders@meati.com.
Check back here for more
fresh cuts!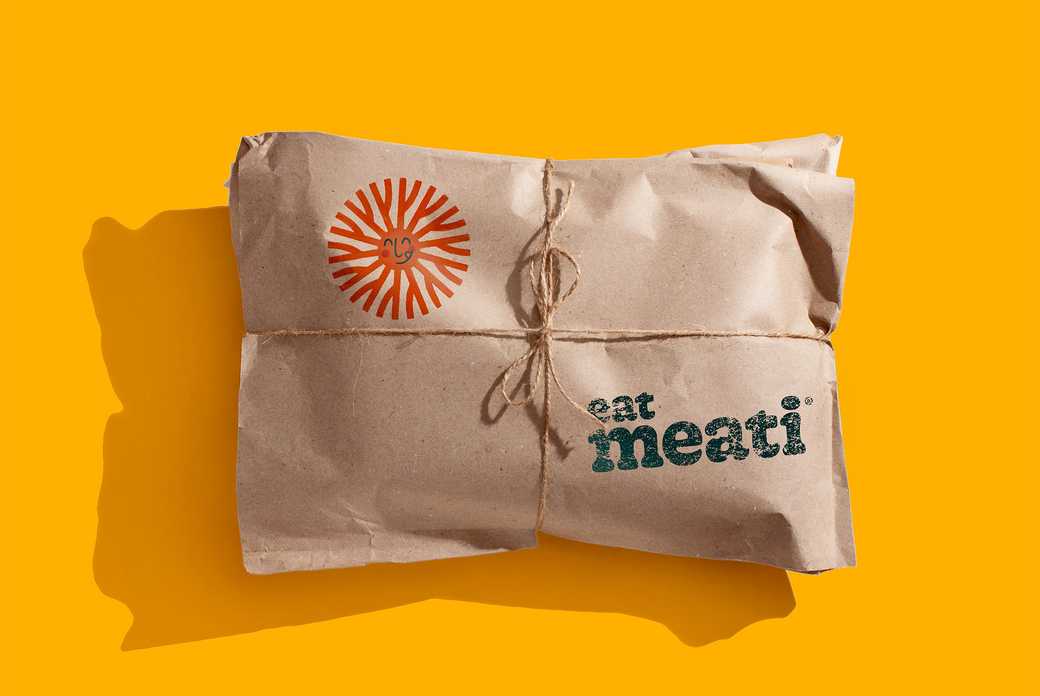 Coming soon
Be the first to hear when our chefs cook up something new.