Meati Marketplace
Your favorite meati cuts and all new MushroomRoot-powered delectables you can't find anywhere else.
Shape the future
of food
Thanks for visiting and helping meati decide what could show up on grocery store shelves!
Innovation

Kitchen Mini Bundle
$89
Per month.
Includes delivery.
Shipping starts the week of 10/23.
Be among the first to try new creative meati™ goodies from our innovation kitchen - shapes, sizes, and flavors that we hope will blow your minds!

8 servings of originals, at least 4 servings of surprise and changing beta-licious delectables made from MushroomRoot™, and exclusive recipes!
Play a part in 
developing the meati Good Energy® foods that may 
end up on store shelves.
Help build a better food 
system for people and 
the planet.
Say hello to MushroomRoot
MushroomRoot™ is meati's special type of mycelium, a big bundle of superfine fungi filaments that looks a bit like cotton candy.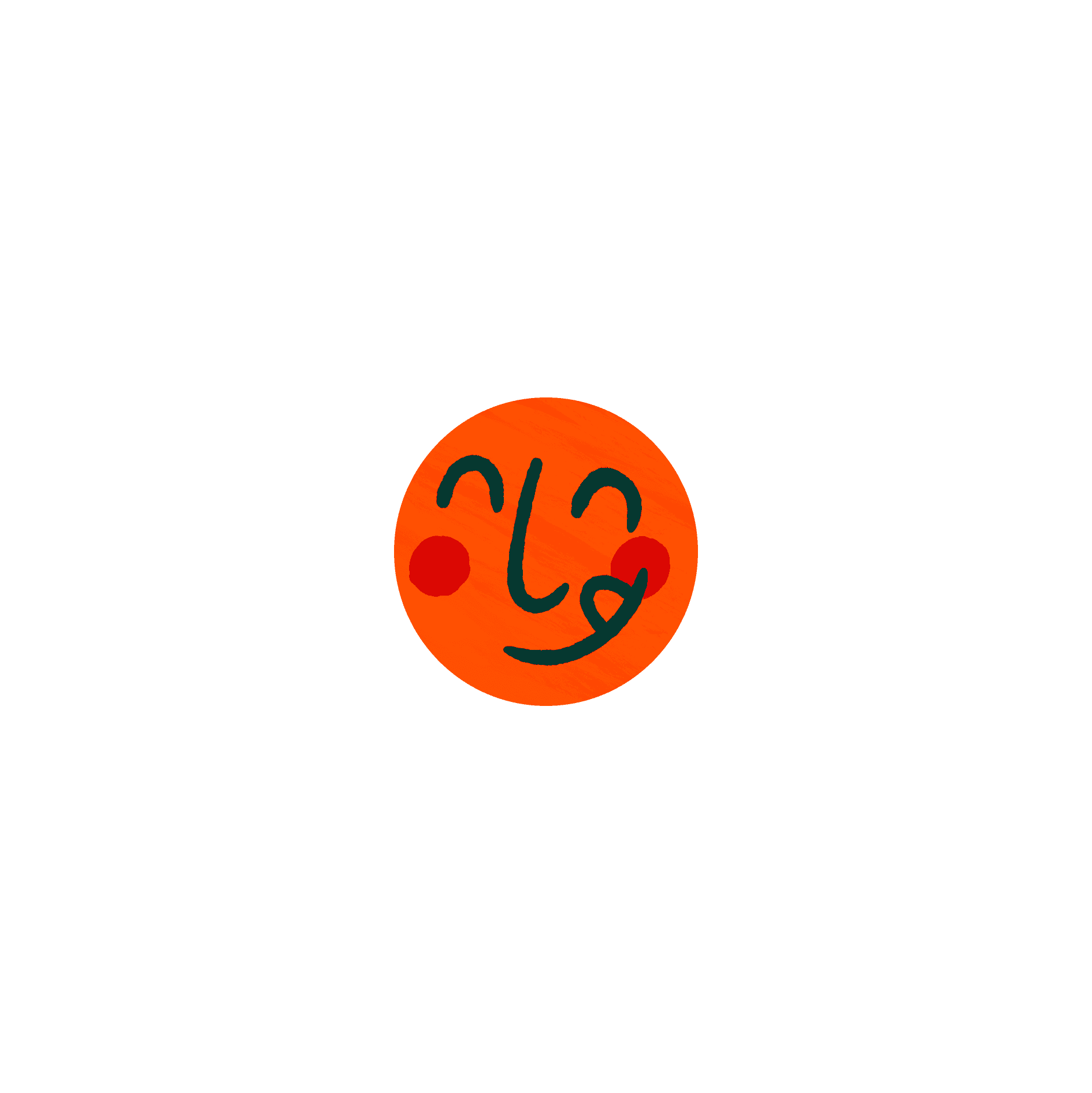 Our
MushroomRoot™
(
Neurospora crassa
mycelium) is special because it's a complete-protein whole food straight from Mother Nature that inherently makes possible everything people want in their meals: incredible texture, undeniable deliciousness, amazing nutrition, and planet-friendliness.
Learn more →
Check back here for more
fresh cuts!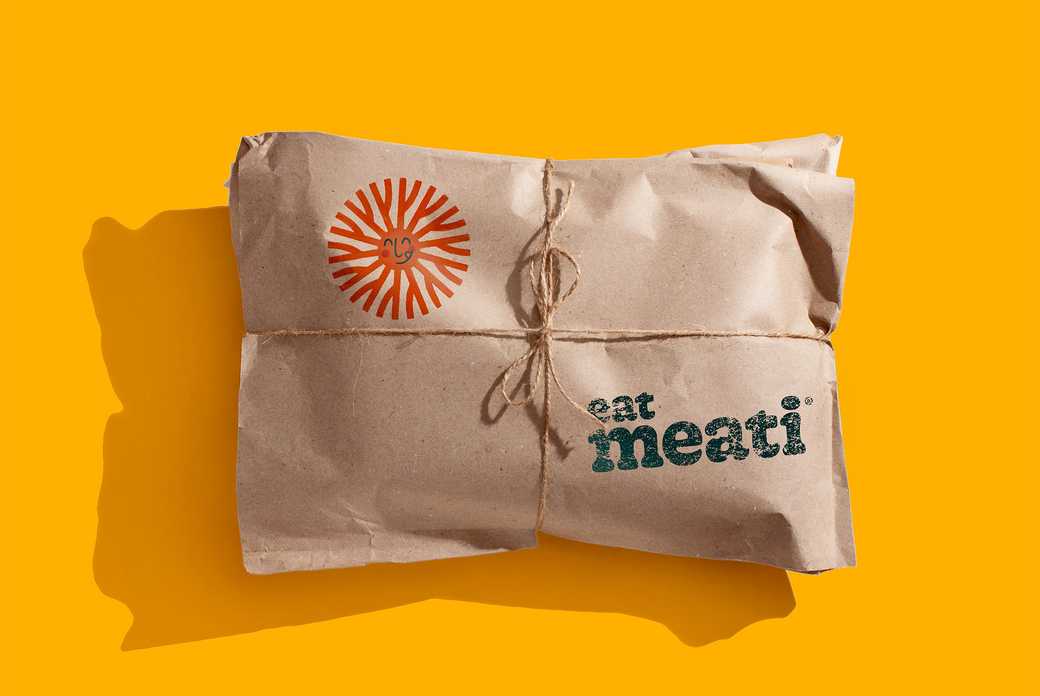 Coming soon
Be the first to hear when our chefs cook up something new.