Food you can feel good about
Meati is good energy. It's a new, whole food made from the nutrient-dense root structure of mushrooms, delivering high-quality protein, dietary fiber and more. We're changing the way the world eats and how people feel.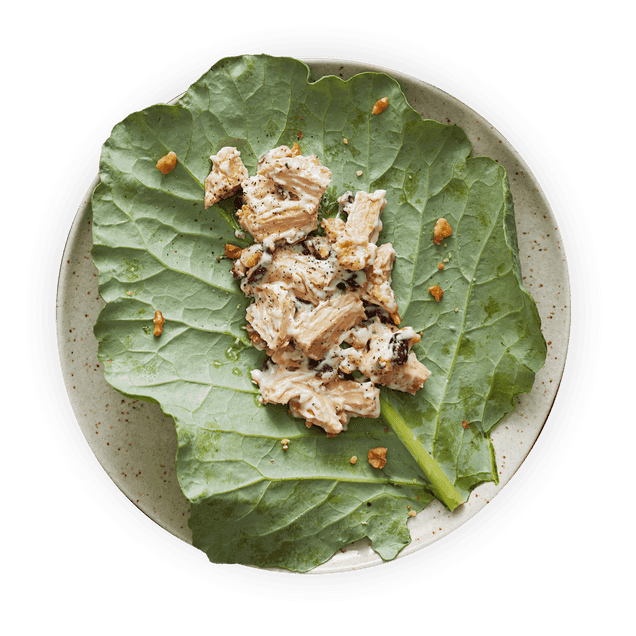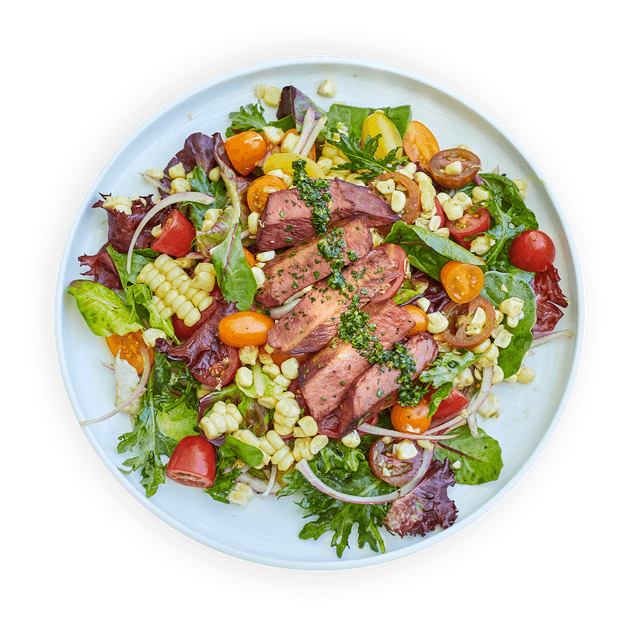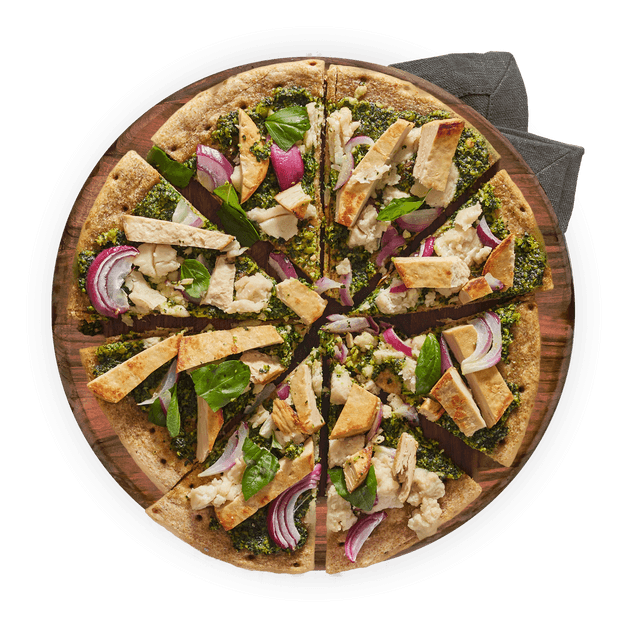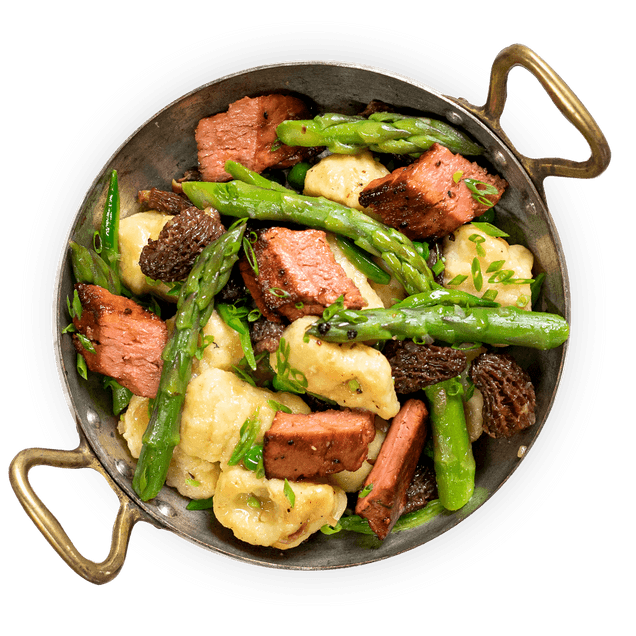 Harnessing nature. From the ground up. Onto your plate. Meati is good food for our future.
What is Meati?
Combining protein, fiber, and micronutrients, Meati is a single energy-rich ingredient, marinated with flavor that will blow your mind. Mycelium, or the root structure of mushrooms, has been grounded in nature since the beginning of time.
See how it's made
Where is Meati?
Meati will be popping up throughout Boulder over the next few months. Follow us and join the Meati movement to learn about our next moves.
Don't just take our word for it...
Meati is the most nutritious food I have ever seen.
Sam Kass
Partner at Acre Venture Partners and former White House Chef and Senior Policy Advisor for Nutrition
It just totally blew me away. This is something totally different.
Rose Marcario
Partner, ReGen Ventures and former CEO of Patagonia
I believe Meati can have a positive impact on the food system, and the combination of taste, texture and the nutritional profile are impressive.
Nicolas Jammet
Co-Founder, sweetgreen
Get a taste
In the coming months, we'll be making small batches of Meati available. And eventually more and more. Sign up to stay in the know and be one of the first to try Meati and get that good energy feeling!
Join the journey
Be the first to hear about exclusive offers and events. Sign up for updates here and never miss a beat.