A special opportunity for friends of Tom Colicchio
Meati™ is a new whole food made from nutrient-dense mushroom root delivering clean, healthy nourishment and mind-blowing flavor.

Whole-food protein
Harnessing nature to deliver a new, nutrient-dense protein source

A new nutritional ecosystem
A new way to produce nutrient-dense food that is better for people and for the planet

For everyone
A simple, animal-free alternative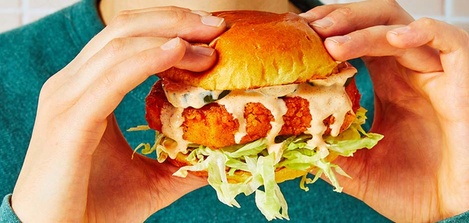 Enter to Win
Enter your email address for a chance to win a Meati™ bundle! If chosen in a random drawing, Meati™ will be in touch to get your shipping info. You'll be one of the first in the world to try Meati™!