Your Menu is Missing Something
Add deliciously juicy, ultra-tender meati™ cuts to your menu. Animal-free, super versatile, and an excellent source of complete protein without soy, gluten, or wheat. Your customers — and their tastebuds — will thank you!
Get Meati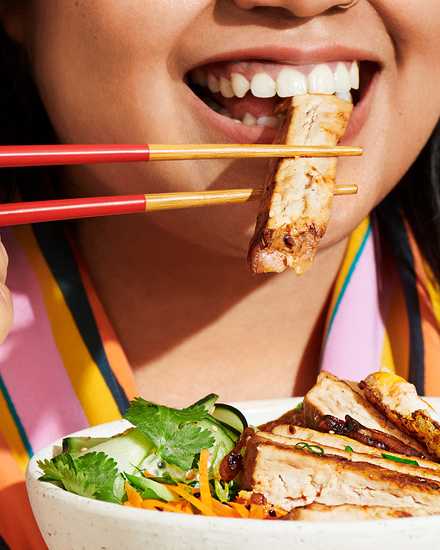 Tender, juicy, and seriously delicious. Meati cuts are perfect for all your recipes.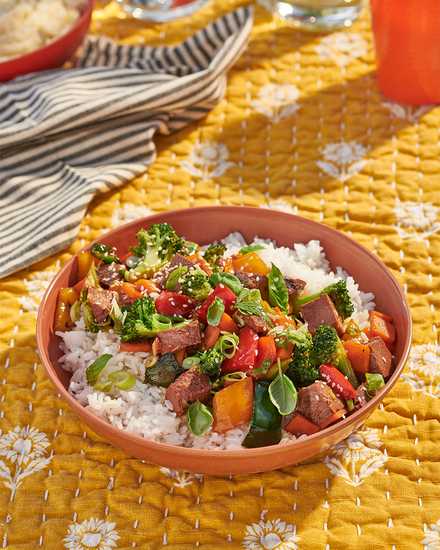 Meati is an excellent source of complete protein and fiber, a good source of iron, and rich in micronutrients. Plus, it's animal-free!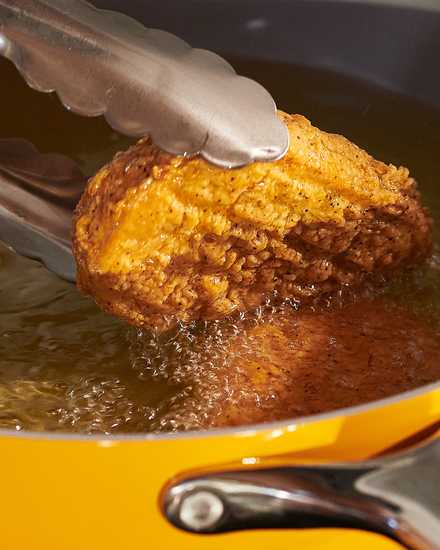 Meati cuts are incredibly versatile and perfect for all your favorite marinades, spices, and top-secret recipes.
meati™ Crispy Cutlet replaced existing plant-based chicken patty
meati™ Crispy Cutlet saw a 24% increase in total sales of the Crispy Chk'n Sandwich since the switch
"It's absolutely delicious and nutritious and we're so happy to share it with our PLNT Burger family."
- Spike Mendleson, Chef Owner.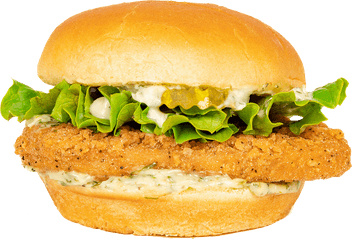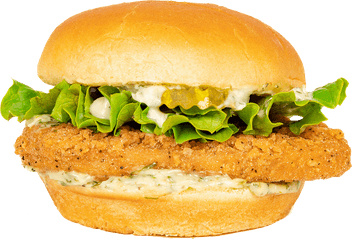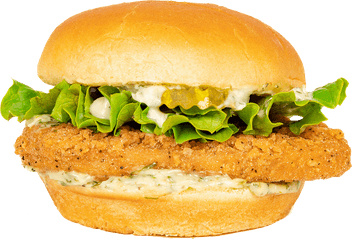 High protein (48%) and low fat (46%) are the top two most sought after menu options for diners.
Mintel, Healthy Dining Trends, US - 2022, Page 24
According to the Datassential's 2023 Food Trends, 40% of consumers plan to purchase animal-free meat products in 2023.
2023 Food Trends, Dataessential
73% of consumers agree that they want animal-free meat to taste like animal-based versions.
2023 Consumer Insights, Good Food Institute
People are ready for more animal-free options. Retail of plant-based chicken cutlets doubled over the past three years since 2020.
Plant Based Meat Association, 2021 U.S. Retail sales data for the plant-based foods industry
Chefs are Obsessed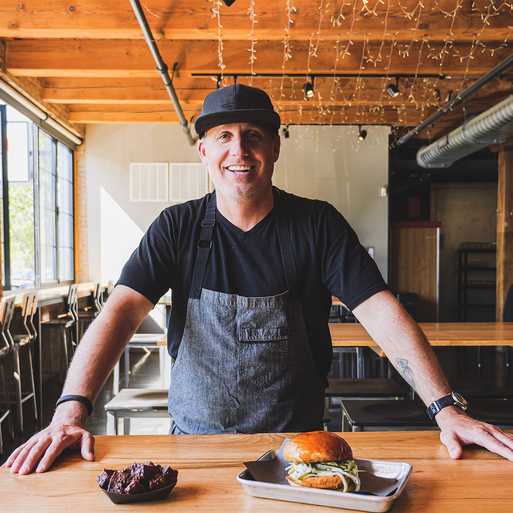 Meati is the first animal-free protein similar to texture to real meat. This fits into my ethos as a chef that this is grown, not created.
Charlie McKenna
Chef and Owner of Lillie's Q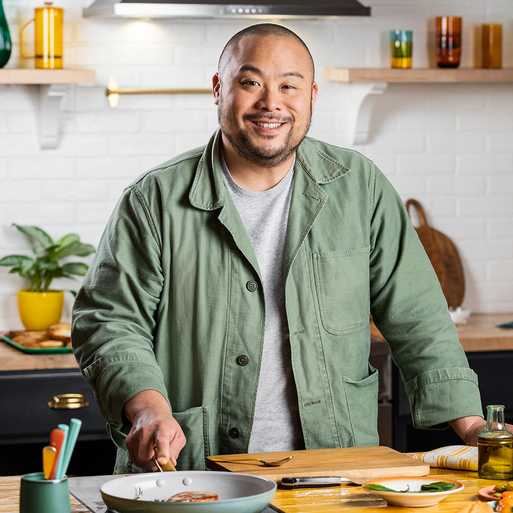 It's a simple, delicious alternative to meat, and my son will eat it. He actually likes Meati better than real beef.
David Chang
Chef and Founder of Momofuku and Majordomo Media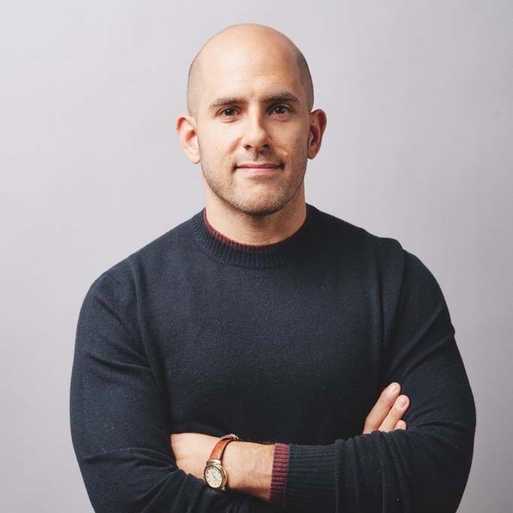 I believe Meati can have a positive impact on the food system, and the combination of taste, texture and the nutritional profile are impressive.
Nicolas Jammet
Co-Founder, sweetgreen
It's the most fantastic protein that is not from an animal source that I've ever encountered. It cooks beautifully, could be used across multiple applications.
Daniel Asher
Chef of River & Woods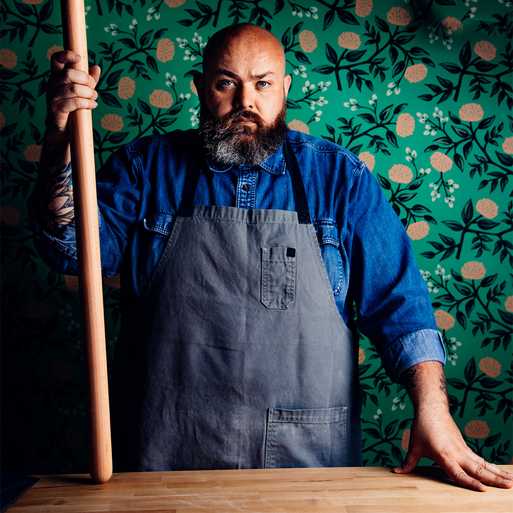 It has the texture, the look and even the strata of a chicken breast. I've cooked it at least a dozen different ways – braised, fried, grilled, smoked – in ragus. It's super versatile.
Evan Funke
Chef of Felix Trattoria and Mother Wolf