Good Energy™. That's it.
We believe that food should makes us feel good — both literally and about the choices we're making for our home and futures. Meati™ is Good Energy™.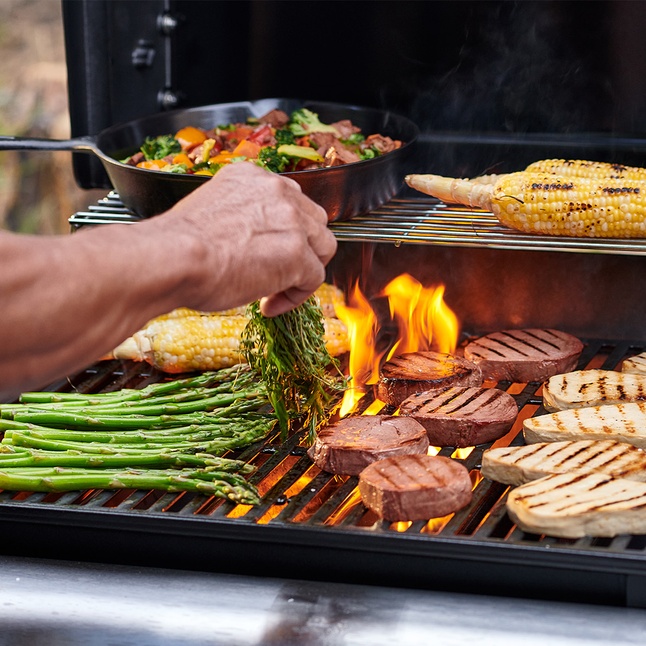 Be the first in line
We're sending out small batches of Meati to a few folks each month until we're more widely available. Sign up to be first in the know.
It's unanimous.
"It's a simple, delicious alternative to meat, and my son will eat it. He actually likes Meati better than real beef."
David Chang
Chef and Founder of Momofuku and Majordomo Media
"Meati is the most nutritious food I have ever seen."
Sam Kass
Partner at Acre Venture Partners and former White House Chef and Senior Policy Advisor for Nutrition
Acre Ventures is an investor
"It just totally blew me away. This is something totally different."
Rose Marcario
Partner, ReGen Ventures and former CEO of Patagonia
"I believe Meati can have a positive impact on the food system, and the combination of taste, texture and the nutritional profile are impressive."
Nicolas Jammet
Co-Founder, sweetgreen
Join the journey
Be the first to hear about exclusive offers and events. Sign up for updates here and never miss a beat.