FAQs
By becoming a subscriber, you enjoy a 10% discount on meati products and get them conveniently delivered to your doorstep. Your consistent support also bolsters our efforts to create healthier and more sustainable ways to nourish the world.
Orders containing Crispy Bites will be shipped during the week of November 27th. For Holiday Bundles, they will be shipped during the week of December 7th.
Orders containing Jerky Trio, Classic Steak, Classic Cutlets, Carne Asada, or Classic Cutlets are shipped out on the nearest Monday through Wednesday. Please note that we do not ship orders on Thursdays through Sundays.
You can handle almost all the details of your subscription here — canceling, skipping, gifting, address and billing changes —  or you can contact us at orders@meati.com.  
Say hello to MushroomRoot
MushroomRoot™ is meati's special type of mycelium, a big bundle of superfine fungi filaments that looks a bit like cotton candy.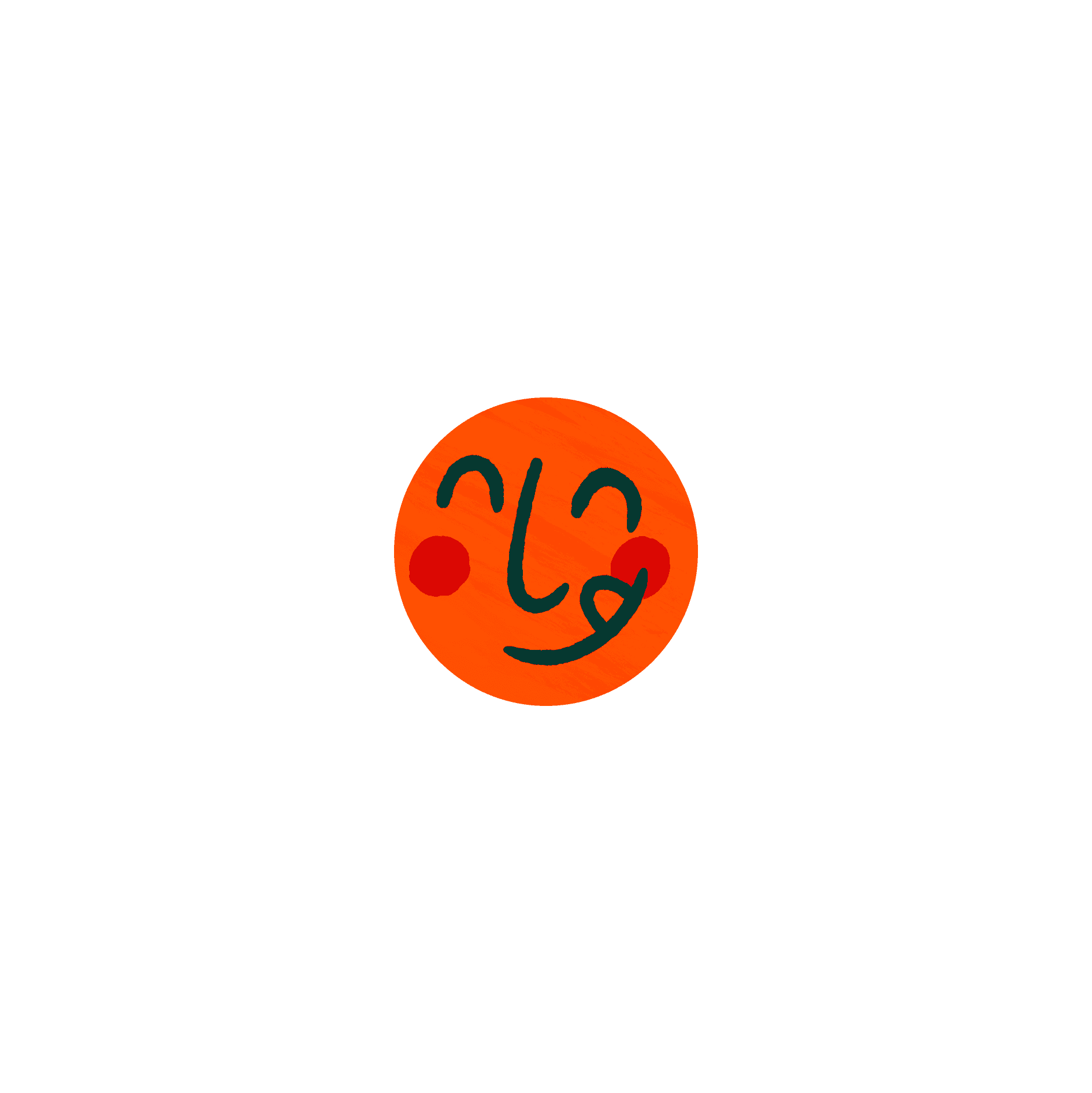 Our
MushroomRoot™
(
Neurospora crassa
mycelium) is special because it's a complete-protein whole food straight from Mother Nature that inherently makes possible everything people want in their meals: incredible texture, undeniable deliciousness, amazing nutrition, and planet-friendliness.
Learn more →
Check back here for more
fresh cuts!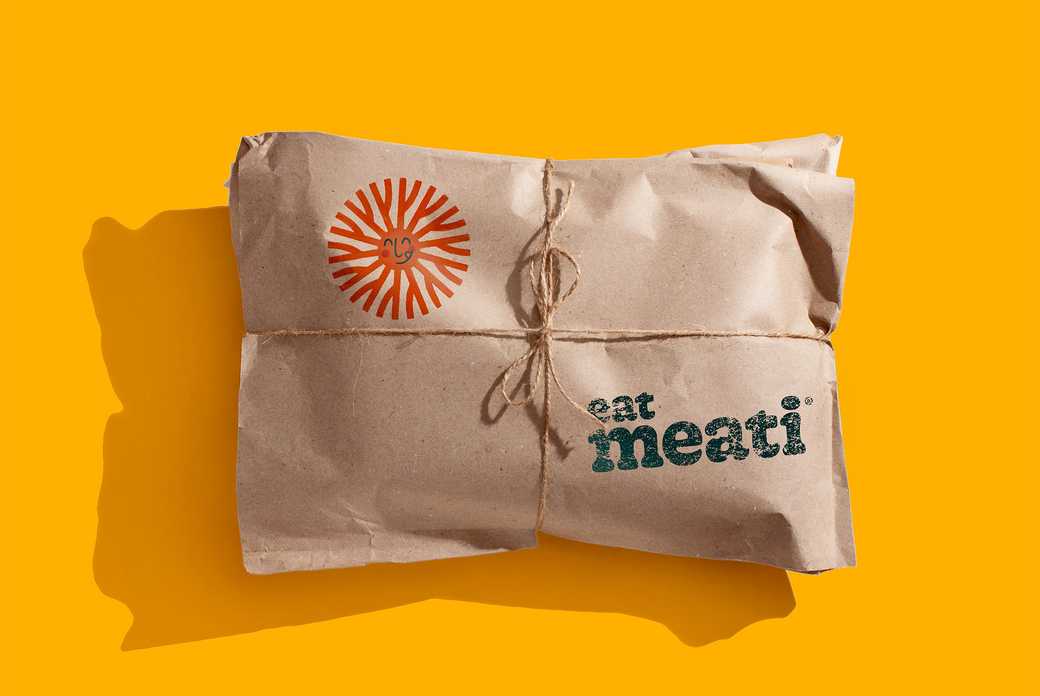 Coming soon
Be the first to hear when our chefs cook up something new.