Meet

The

Team

This is: The Good Energy™ Crew — aka the people who are changing the way you eat, one bite at a time.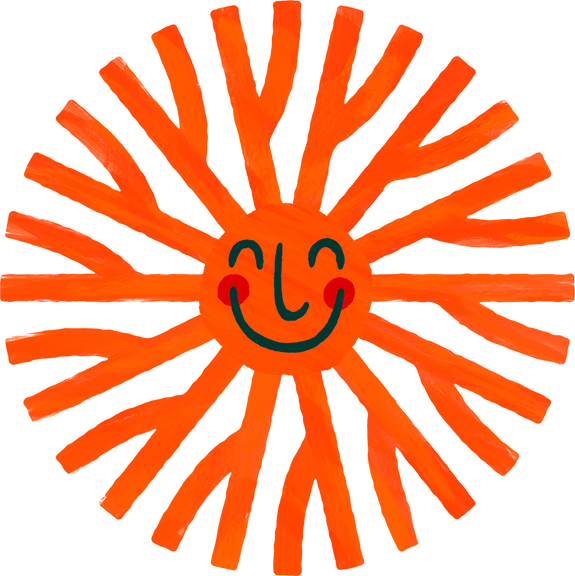 Tyler Huggins, Ph.D.
Tyler Huggins, Ph.D., is an environmentalist, scientist, entrepreneur, and Meati's CEO and co-founder. Growing up in the pristine landscapes of Montana and on his family's bison ranch in Nebraska, he developed a passion for creating nature-driven sustainable enterprises that protect the planet while helping human beings thrive. He believes that businesses can serve as a tool to positively reshape our world and are key to creating an economy that is good for people and the environment.
Huggins obtained a bachelor's degree in biology from the University of Montana in 2008 and a master's degree in environmental and sustainability engineering from the University of Colorado, Denver, in 2012. In 2016, he earned his doctorate in environmental engineering at the University of Colorado, Boulder. While pursuing his Ph.D., Huggins won a highly competitive Office of Naval Research grant, using the award to study the production of biomass-derived carbon materials and their application to wastewater treatment and energy storage. He has published nine journal articles that have received more than 130 citations and has multiple patents to his name.
Growing up on his family's Nebraska bison ranch, Huggins developed a passion for building healthy ecosystems, increasing biodiversity, and repairing degraded soil. He was a field biologist and wilderness ranger in Montana for the United States Forest Service for six years, and he built and ran a successful forest remediation company for three years. As a student at the University of Colorado, he was president of the Sustainability Club, a board member on the Auraria Campus Sustainable Campus Program, and board member on the Chancellor's Sustainability Task Force (UCD).
Meati and chips! This recipe, known only by Huggins, involves taking a bit of meati MushroomRoot™ early in the grow-and-harvest cycle, forming it, covering it in beer batter, and frying it. He attests it ends up looking and tasting just like cod. Pair it with French fries, and you're good to go. This was the first recipe Huggins developed and showcased to impress and recruit early hires.
Justin Whiteley, Ph.D.
Justin Whiteley, Ph.D., is a materials scientist, industrial mycologist, and Meati's chief science officer and co-founder. He grew up in Santa Cruz, California, developing his scientific view of the world with the help of a family full of people with doctorates. He believes science, biology, and technology are critical to making tools, systems, and materials that are good for people and planet. He has committed his career to developing environmentally sound, bountiful, affordable, and varied energy sources that support humanity in all its endeavors. He co-founded Meati to provide people with the optimal fuel for performing their best and is passionate about its role in a diversified, robust, and sustainable food system tasked with feeding a quickly growing global population.
Whitely obtained a bachelor's degree in mechanical and nuclear engineering from the University of California, Berkeley, in 2010. He went on to complete master's and doctoral degrees in mechanical engineering at the University of Colorado, Boulder, finishing in 2016. Whiteley has authored more than 10 peer-reviewed publications and secured multiple patents.
Forbes featured Whiteley in the publication's 2018 30-under-30 list for his work on biologically derived methods of making porous carbon materials used in the mining, gas storage, catalysis, energy storage, and filtration markets. Prior to Meati, Whiteley worked in the nuclear power industry and on multiple battery startups, driving towards a sustainable energy production and distribution system.
A meati Classic Cutlet, sliced into strips, lightly tossed in flour, pan fried, and added to a veggie stir fry.
Scott Tassani
President & Chief Operating Officer
Behroze Mistry, Ph.D.
Chief Product Officer
Liz Fikes
Chief Supply Chain Officer
Bridgette Brinkmann
SVP, People and Culture
Joe Johnston
SVP, Engineering and Operations
Christina Ra
VP, Marketing and Communications
Patrick Jammet
VP, Growth Activation
Ismael Nieves, Ph.D.
VP, Fermentation
Morrad Fadel
VP, Innovation & Commercialization
Join the Journey
Be the first to hear about exclusive offers and events.Sign up for updates here and never miss a beat.