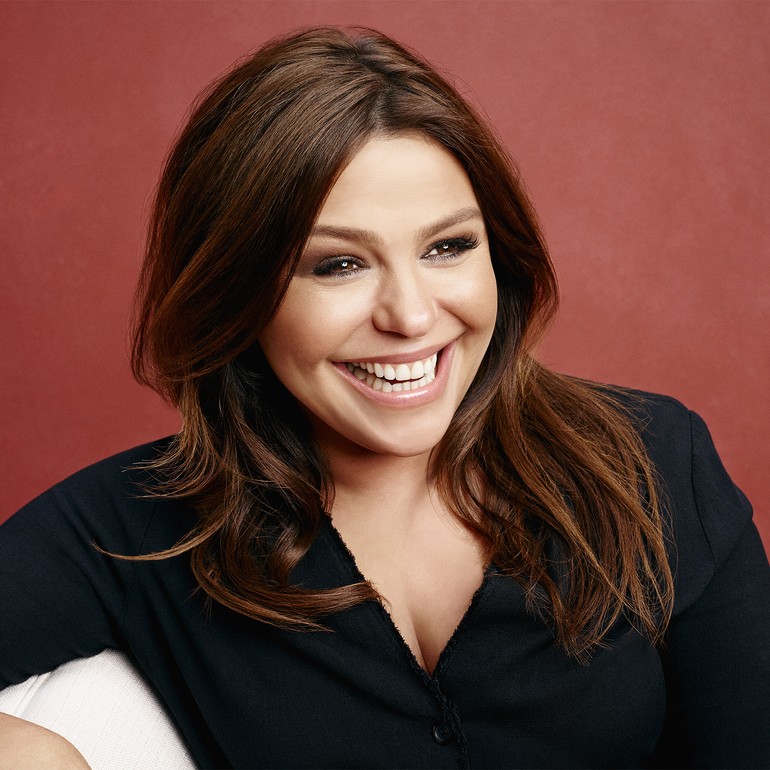 Rachael Ray x meati™
Look who's cookin' up meati in her kitchen! Get Rachael Ray's favorite meati recipes here.
Meati Crispy Cutlets and Eggplant Parm
Get the best of both classic parm dishes — a little eggplant, a little Crispy Cutlet topped with red sauce, melted cheese, and then baked to bubbly perfection.
Huevos Rancheros: Meati Steak and Eggs
We love a savory breakfast and this deliciously spiced Huevos Rancheros featuring our Classic Steak is sure to wake up your tastebuds.
Fattoush with Tahini Ranch Dressing and Meati Classic Cutlets
A fresh, herb-forward salad with creamy tahini ranch and seared, lemon-y Classic Cutlet.
Join the Journey
Be the first to hear about exclusive offers and events.Sign up for updates here and never miss a beat.