Dry. Oil. Salt
Pat dry, lightly oil, and salt your meati 15-30 minutes prior to cooking to ensure maximum flavor absorption.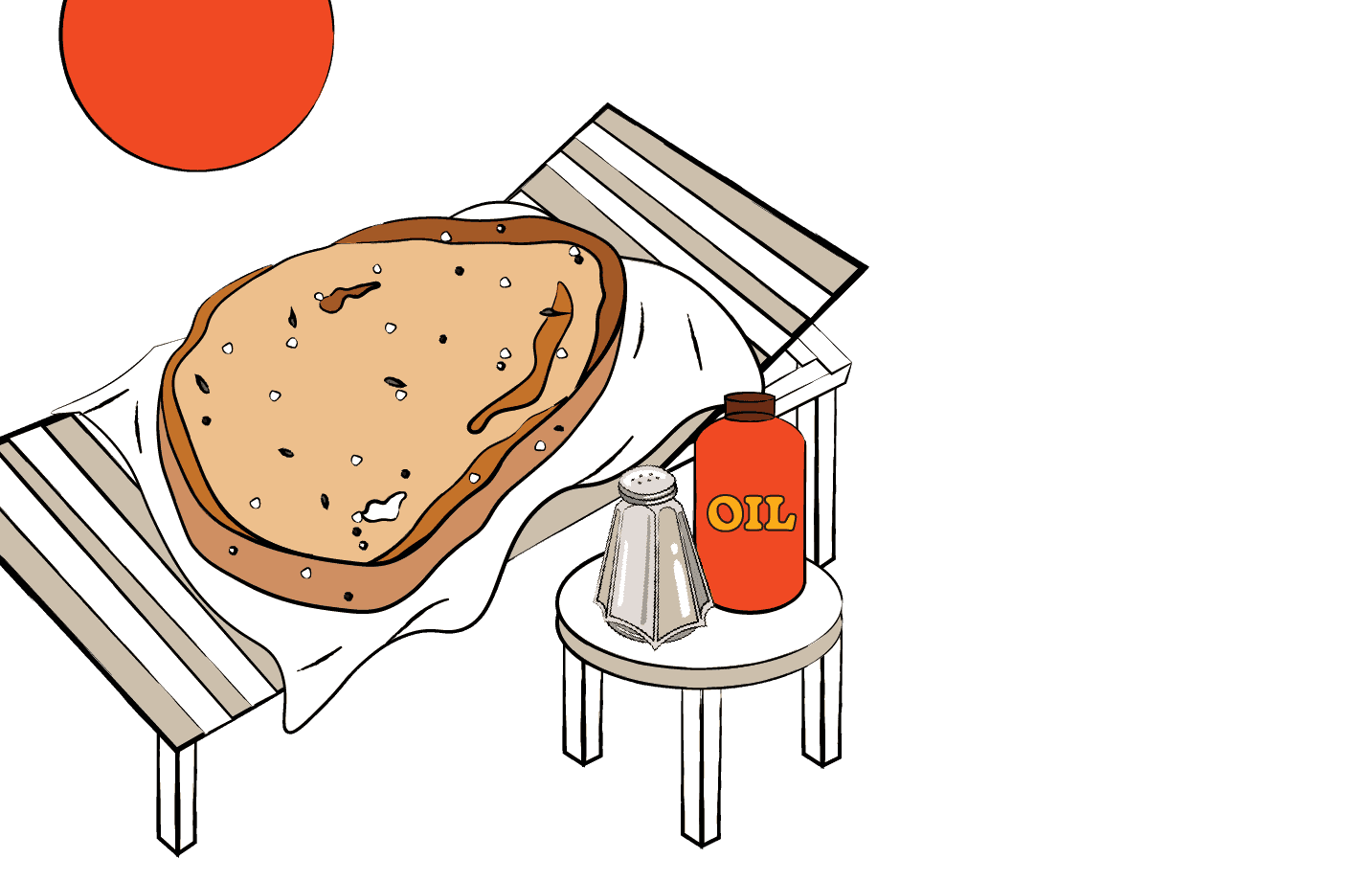 Dry Heat Cooking
Use dry heat to cook thoroughly to 165° — we recommend grilling Classic cuts and air frying for Crispy!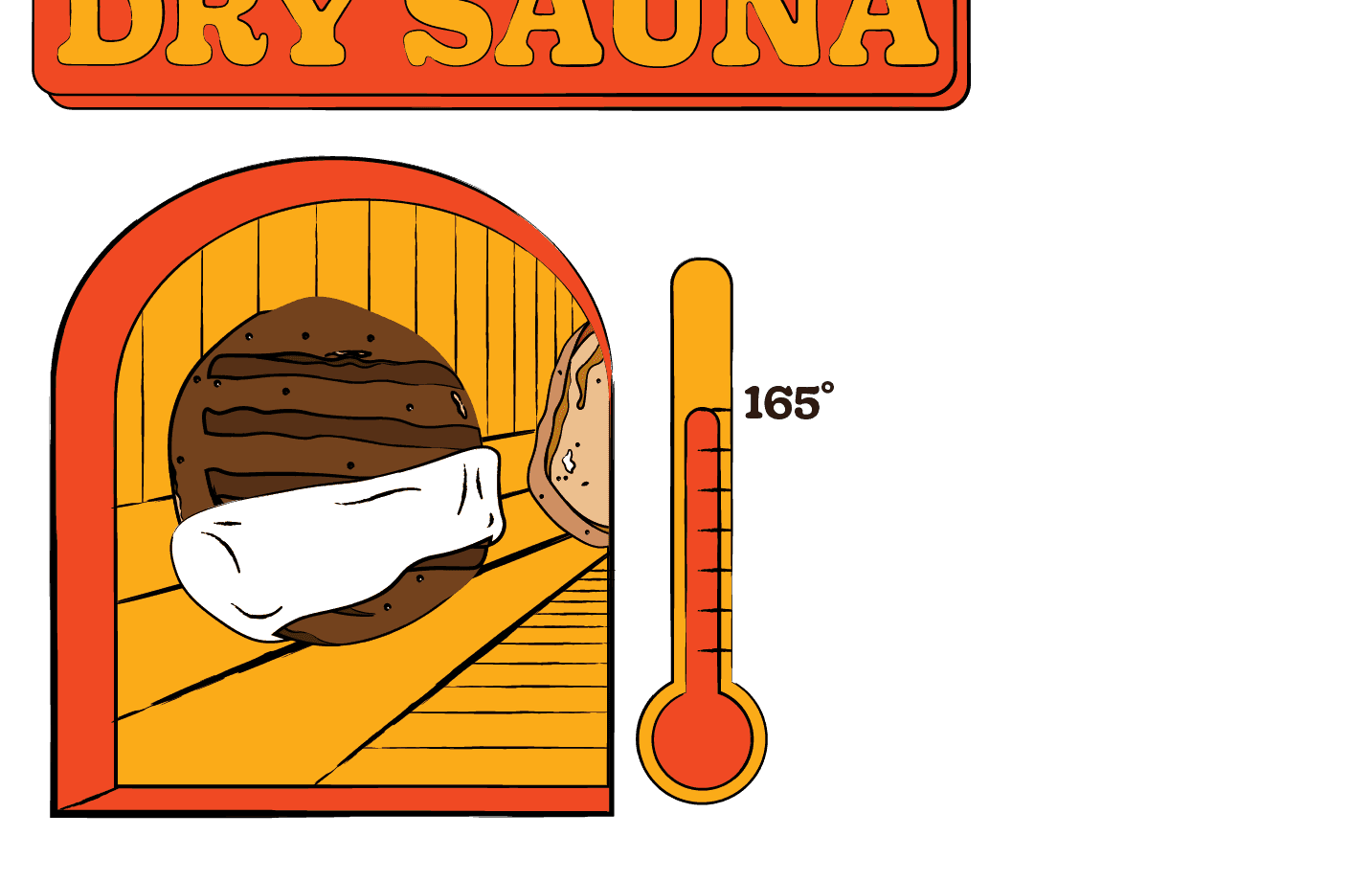 Rest Rest Rest
Our most important tip yet (!!) — let meati rest for about 5 minutes before slicing!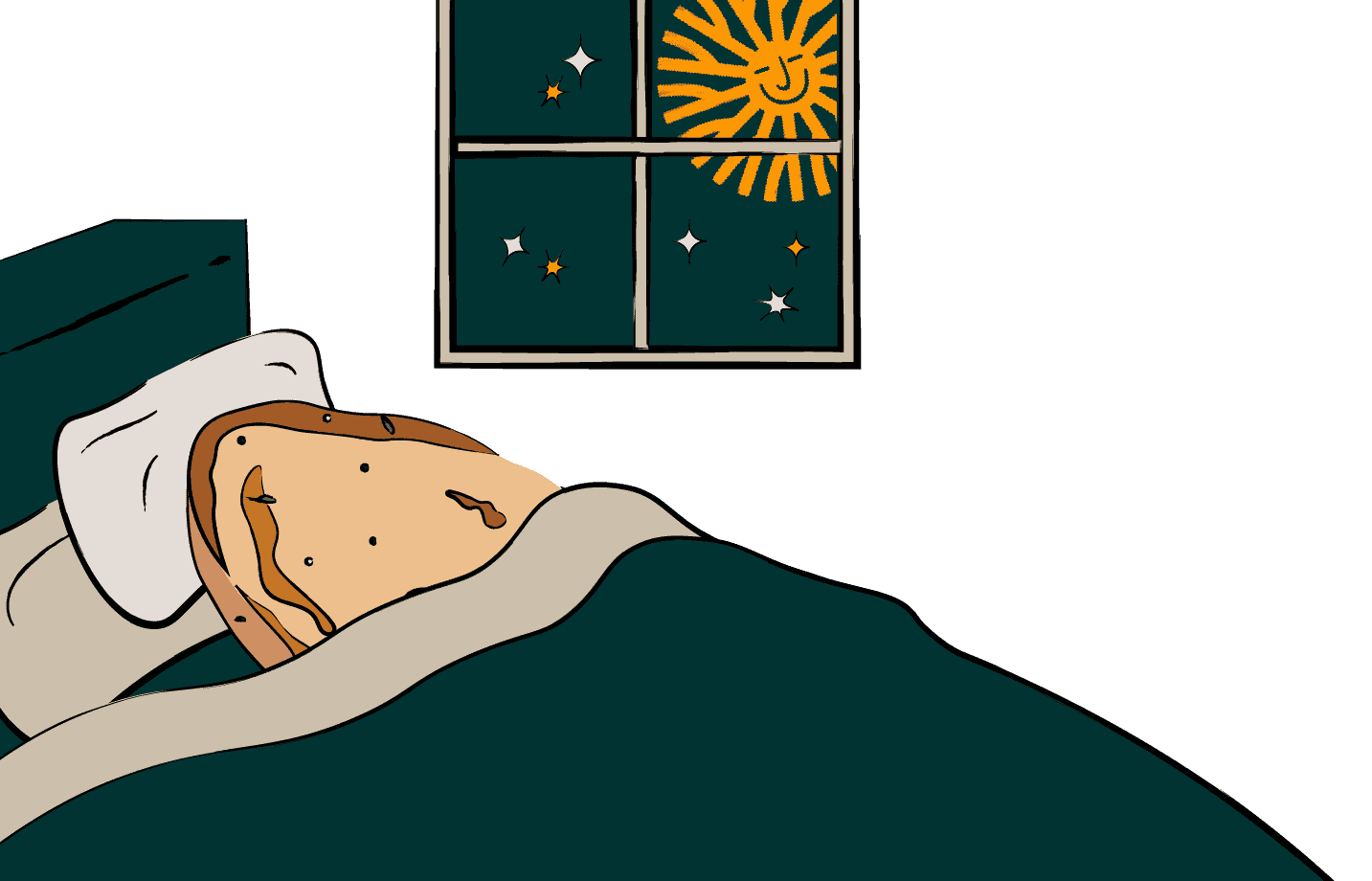 Join the Journey
Be the first to hear about exclusive offers and events. Sign up for updates here and never miss a beat.