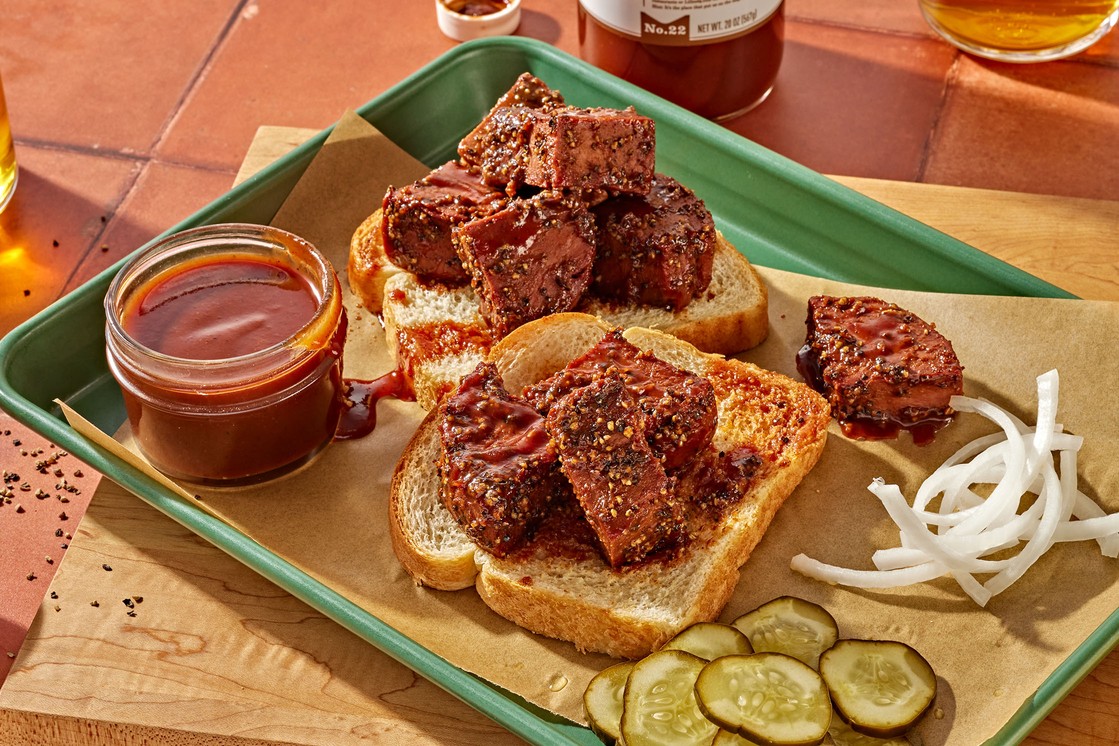 MEATI™ x Charlie McKenna
Classic Steak Burnt Ends
Fire up the smoker! Classic Steak coated in a Lillie's Q sauce mixture and then smoked to tender perfection.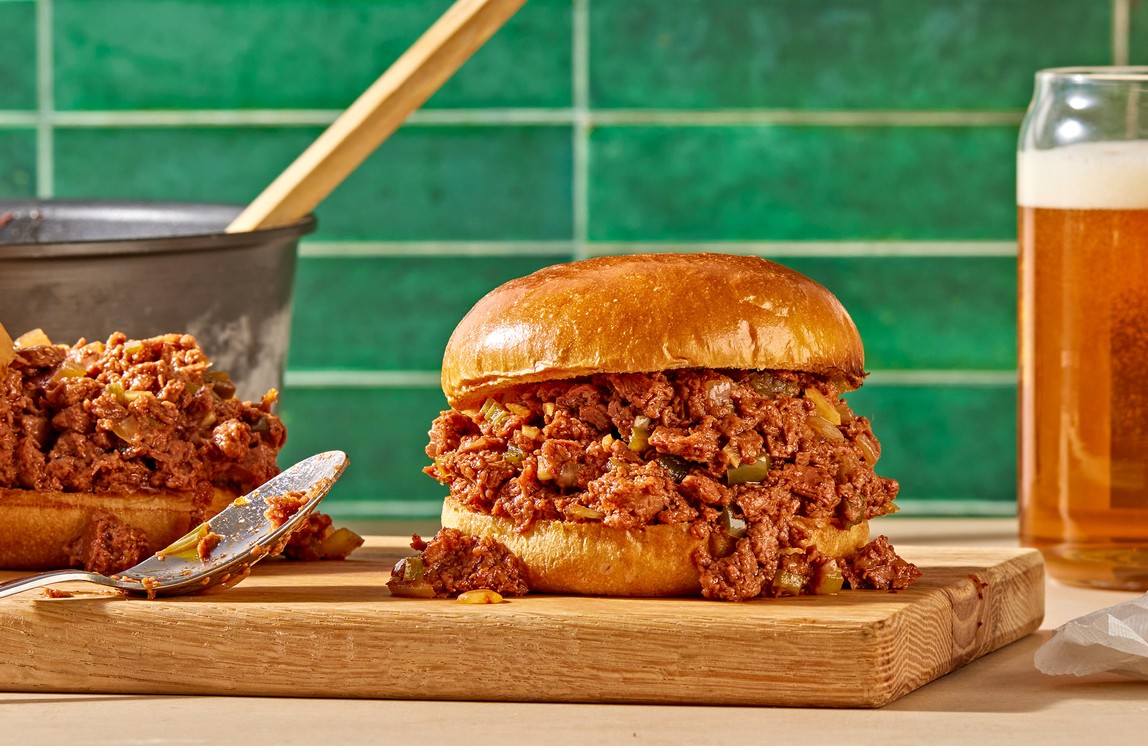 MEATI™ x Charlie McKenna
Classic Steak Sloppy Q's
Break out the napkins — the peppery, smoky, saucy sandwich you know and love made with our Classic Steak and some Lillie's Q favorites.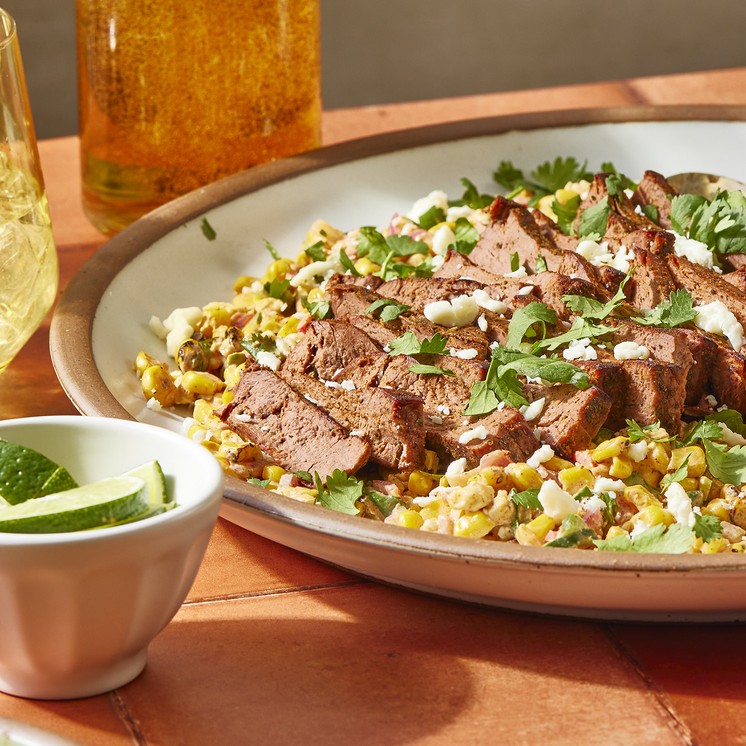 MEATI™ x Rachael Ray
Elote Salad with Carne Asada
The creamy, tangy deliciousness of Elote, but fork-friendly, fire-roasted, and topped with zesty Carne Asada.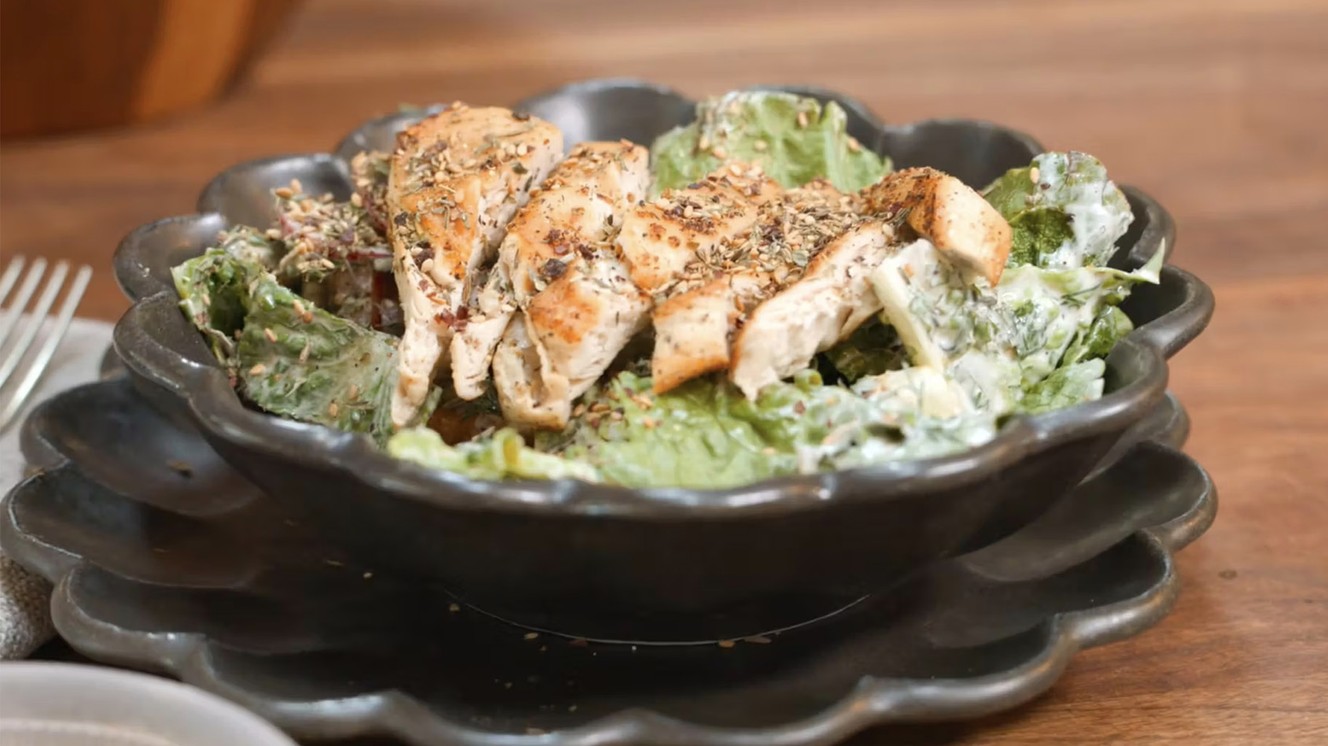 MEATI™ x Rachael Ray
Fattoush with Tahini Ranch Dressing and Classic Cutlets
A fresh, herb-dressed salad with creamy tahini ranch and seared, lemon-y Classic Cutlet.
Join the Journey
Be the first to hear about exclusive offers and events.Sign up for updates here and never miss a beat.